 A design and fabrication company designing custom made every day and sports wheelchairs for you.


choose a style.|choose your size.|choose your options.|choose a Melrose.|uniquely you.
OUR STORY
Melrose Wheelchairs turned 30 this year, this is our story - so far...
FEATURED WHEELCHAIRS
Day or Sports Wheelchairs, Ultra-Lightweight Custom and Heavy Duty options available. We can do it all.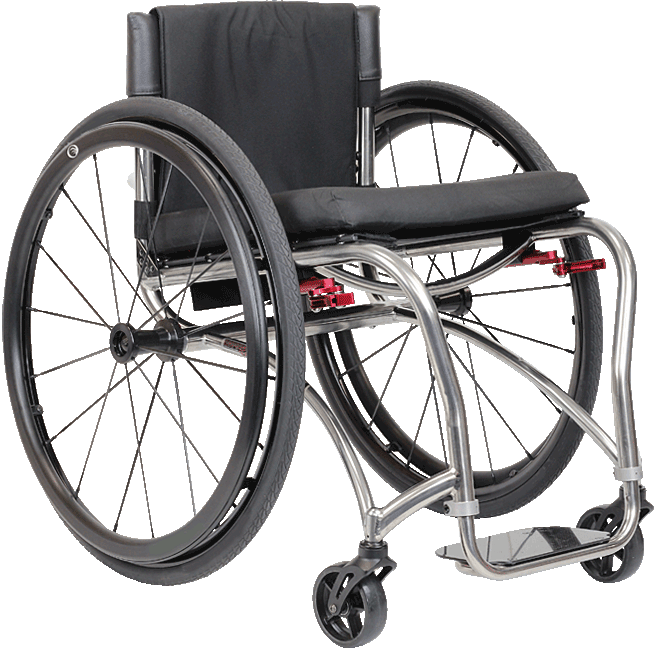 Optimised for Lightweight Performance
Developed as a "Super-Lightweight" day chair the Melrose Scorpion is the lightest full frame Titanium chair we have ever produced.

At under 4kg for a 16" frame - without the wheels - we've created the perfect platform for effortless daily pushing. Our new CAD designed frame directs all your energy into motion with an efficient silky smooth ride.

Lightweight fork pivots with alloy castors and lighter close weave ballistic upholstery complete the package.

Learn more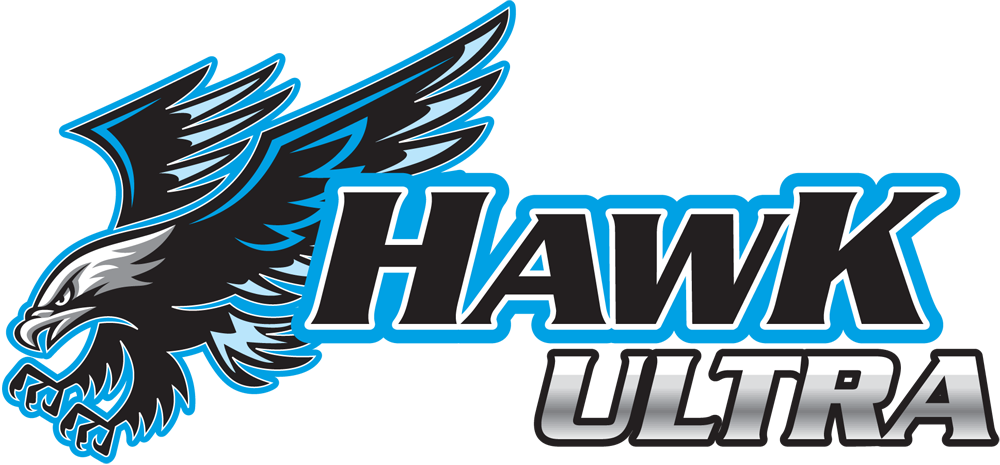 Ultra Light Wheelchair with no underframe
The Melrose Hawk Ultra delivers stunning lightweight performance once we place the standard Hawk's Titanium frame on a diet - when we tosse out the adjustable seating position matrix - the frame rewards us with a more immediate responsive ride.

Custom built to the individuals specification for seat width, length and height- it has the comfort to match the performance.

Learn more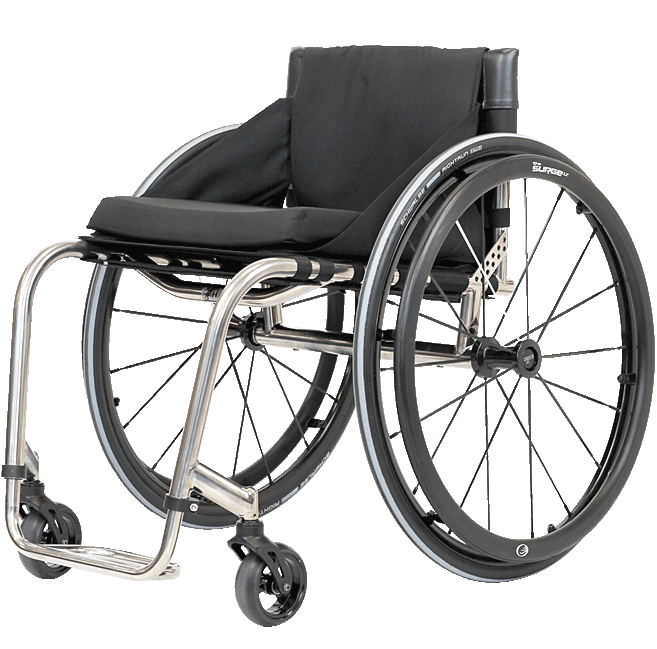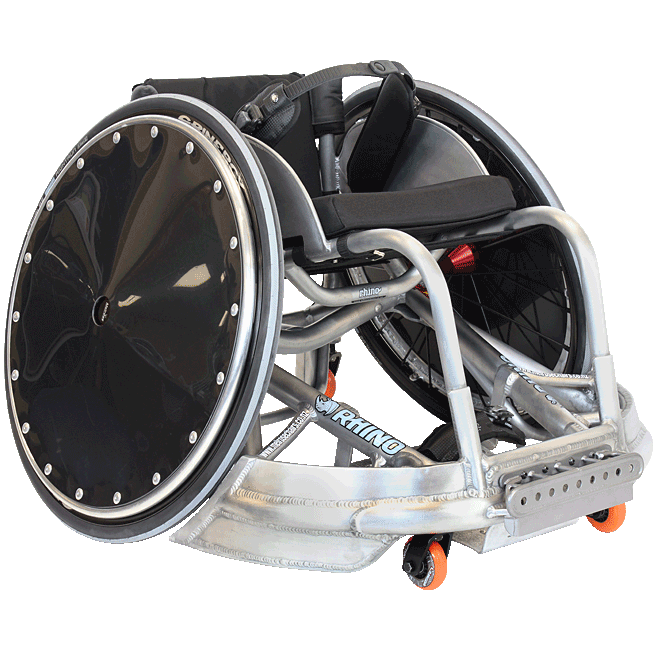 Our World Famous Rugby Wheelchair
"On court performance with no compromises". This is what we offer for the top wheelchair rugby players - and we can provide the very best equipment in our Rhino rugby wheelchairs.

Melrose rugby wheelchairs efficiently transfer your energy into the movement of the chair - giving you more endurance to score again and again. Heat treated frame option available.

Learn more
FIXED FRAME WHEELCHAIRS
Fixed frame chairs are generally stronger, lighter and push straighter and smoother, they are the preferred wheelchair for the majority of our users.
View our Range
FOLDING FRAME WHEELCHAIRS
The Melrose custom built wheelchairs and Ottobocks configurable wheelchairs. These daily use wheelchairs are built to fold for storage & transportation.
View our Range
SPORTS WHEELCHAIRS
We custom build sports chairs to ensure the athlete can extract maximum performance from their efforts.
View our Range
OUR PROJECTS
We design & create mobility equipment that ooze creativity and usability. We try to create a benchmark in everything we do. Take a moment to browse through some of our recent completed work.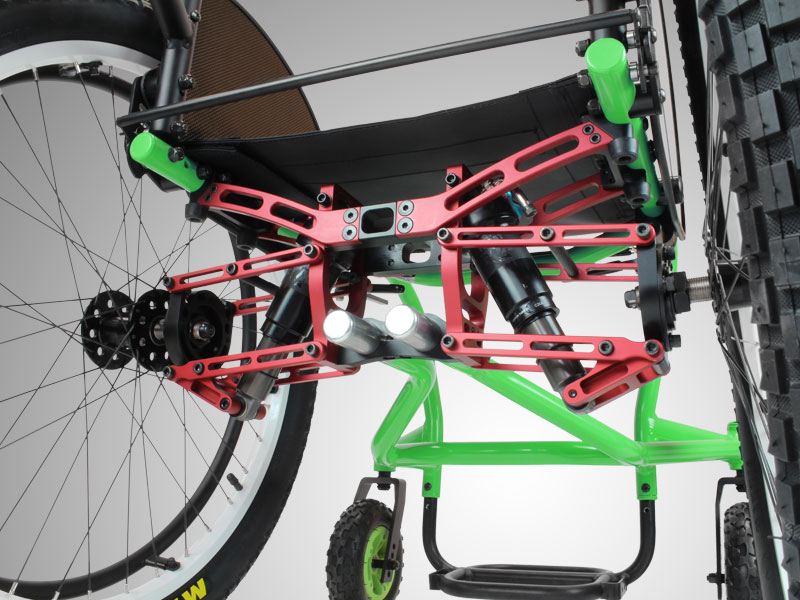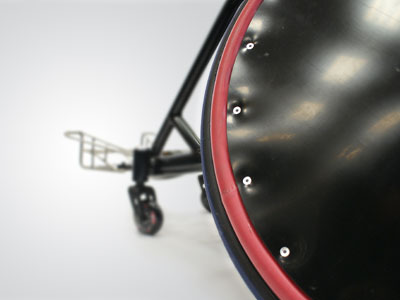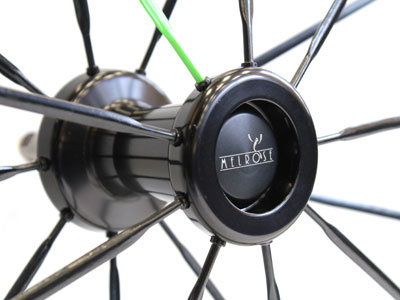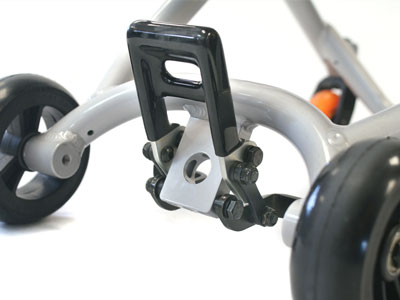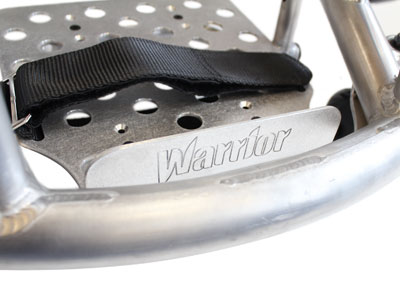 FACEBOOK & INSTAGRAM
Check out our social media feeds
AUTHORISED AGENCIES
Products we use and recommend for our Wheelchairs.